20th Annual Heifer Auctions
When
April 5, 2023 @ 1PM – Belleville, PA

26 Sale Barn Lane • Belleville, PA 17004

April 11, 2023 @ 12 Noon – Middleburg, PA

6592 Route 522 • Middleburg, PA 17842

April 19, 2023 @ 12 Noon – New Holland, PA

101 West Fulton Street • New Holland, PA 17557

April 28, 2023 @ 7 PM – Shippensburg, PA

10 Brown Road • Shippensburg, PA 17257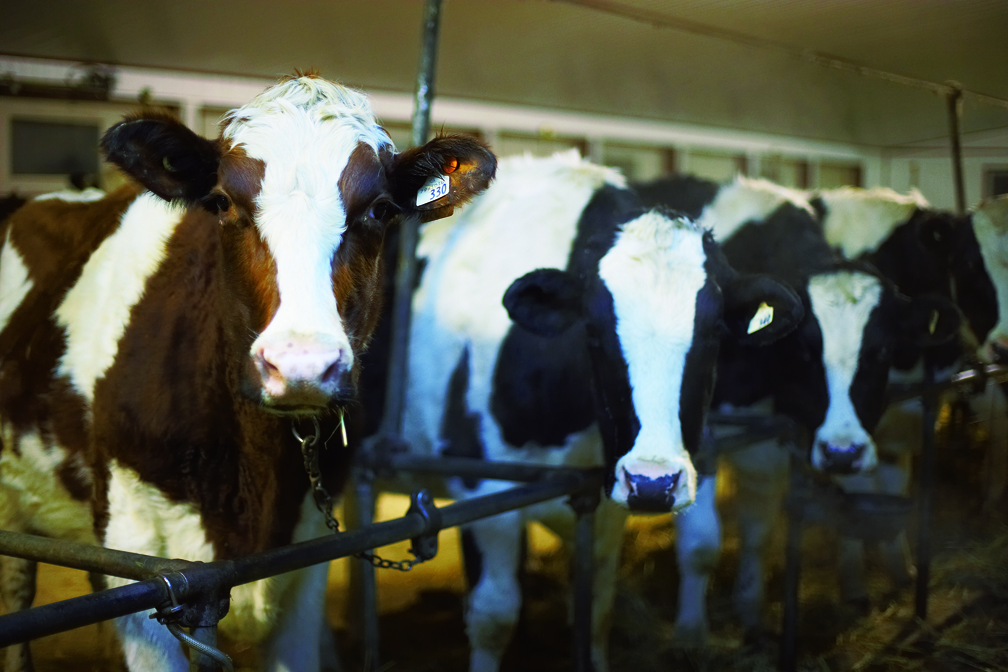 What is the purpose of this relief sale?
This is a cooperative effort of many churches and individuals to bring relief to the hungry, sick, naked, and homeless of Haiti. Our ultimate goal is to bring them to Christ through providing for their physical and spiritual needs. Relief is given throughout the country of Haiti without regard to race, religion, or creed.
How does the project work?
Once a year we receive donations of heifers and money to buy heifers. These heifers are sold at auction and the funds are sent to Haiti missions. Our volunteers contact potential donors and take care of any logistics. All you need to do is donate, and the trucking and paperwork will be taken care of in a discreet, confidential manner.
All proceeds from the sale will benefit the following missions in Haiti:
Blue Ridge International
Haiti Relief & Missions
International Fellowship Haven
Mennonite Gospel Missions
SonLight Missions
Christian Witness Missions
Christian Aid Ministries
International Faith Missions
LIFE Literature
Gospel to Haiti
Open Hands
Haiti Christian Union Mission
Light on the Mountain
Share Haiti
Palm Grove Missions
New Horizons
Redeemed Ministries
Shephard's Heart
How do I donate?
Pick up the phone and call one of the contacts below. They will schedule a pick up at your farm. If you have questions they will try to answer them by phone or make a visit to you personally. Each year we visit hundreds of farms. We will gladly stop by your farm to discuss the possibility of donating or answering your questions. Or you can save time by calling us to let us know how you want to help.
Call us to donate right away or schedule a visit.
MARTINSBURG
Loran Burkholder (814) 793-9767
Andrew Zeiset (814) 793-4564
BELLEVILLE
Luke Peachey (717) 483-6558
Elmer Esh (570) 726-4509
SHIPPENSBURG
Amos King, Jr. (717) 776-3864
Lamar Sensenig (717) 860-3792
UNION CO.
Allen Zimmerman (570) 966-0230
James Hoover (570) 966-8710
NEW HOLLAND: LANCASTER CO.
Jerry Weaver (717) 989-7790
Ervin Martin (717) 355-0596
LEBANON CO.
Louis Martin (717) 933-5808
Carl Good (717) 222-4842
FLEETWOOD
Eli Clair Zimmerman (610) 763-1343